Dell EMC
Virtual Reality Games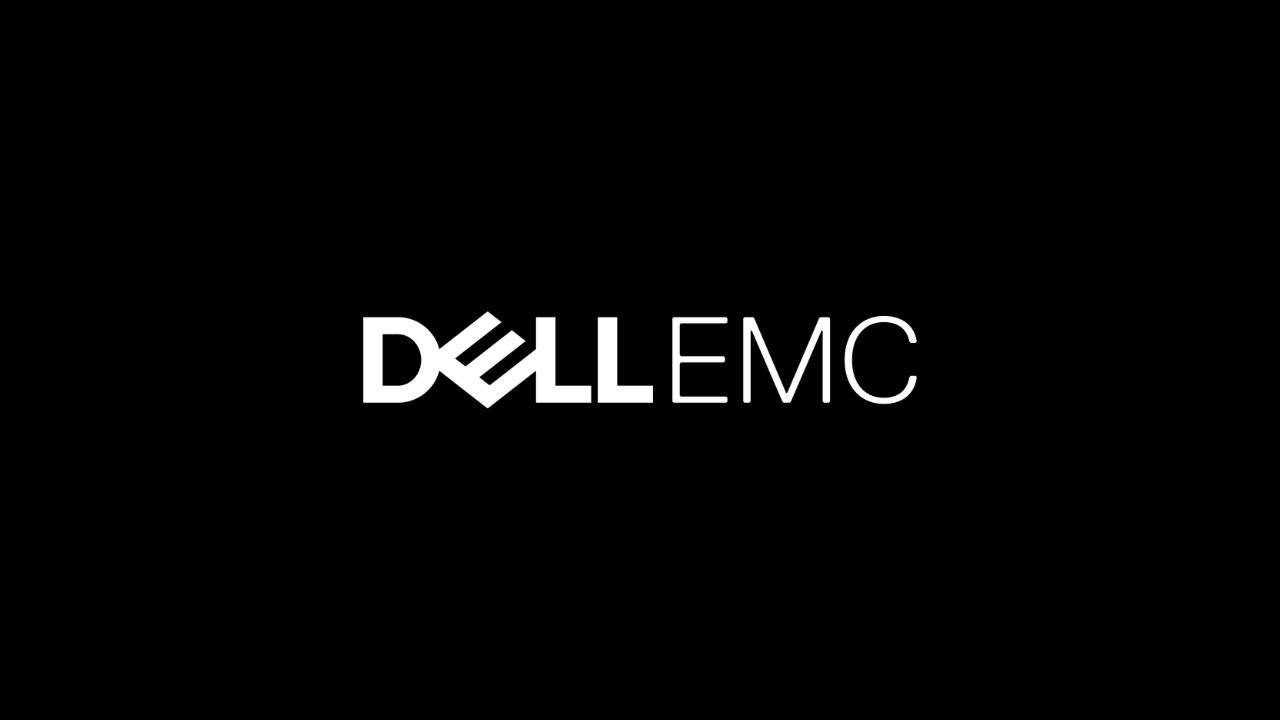 Dell The Great Xscape VR
Tech Stack
In February of 2018, Dell approached us with the goal of creating a virtual reality game that would be used to introduce the players to their Dell EMC products while at the same time having fun in a VR experience. We had total creative freedom but a very small team, budget and timeframe. We ended up creating an escape room in space with a few interesting mechanics.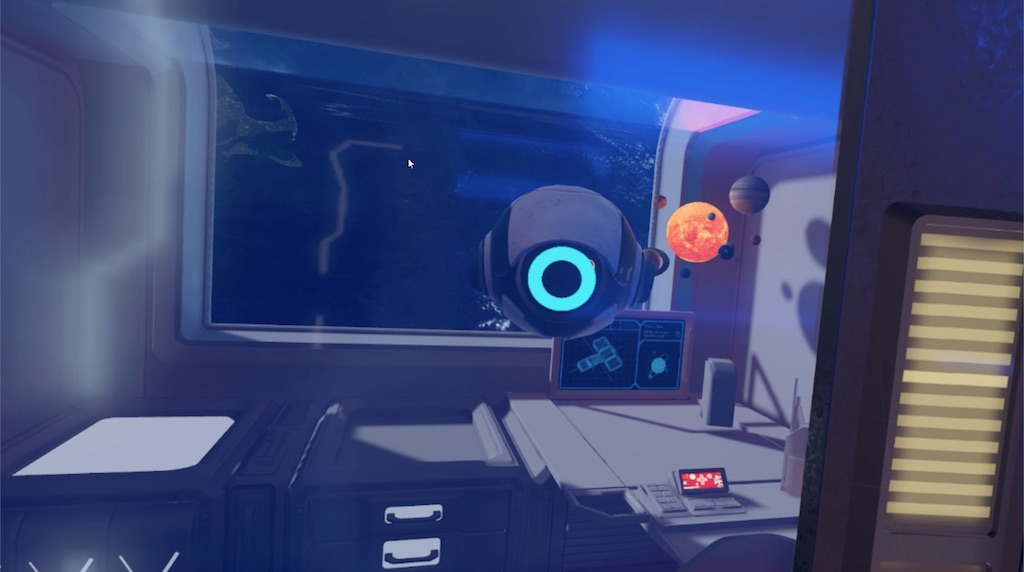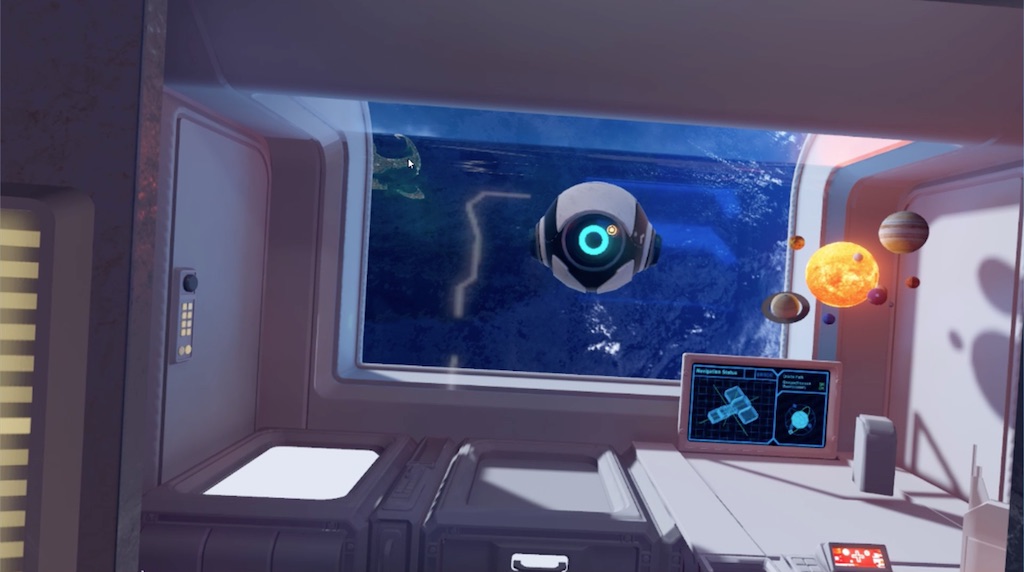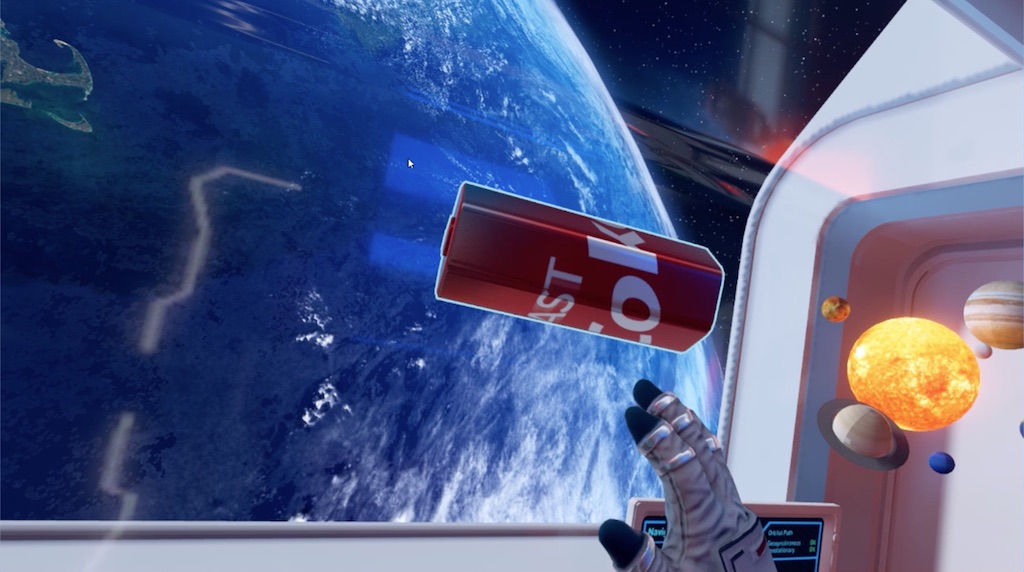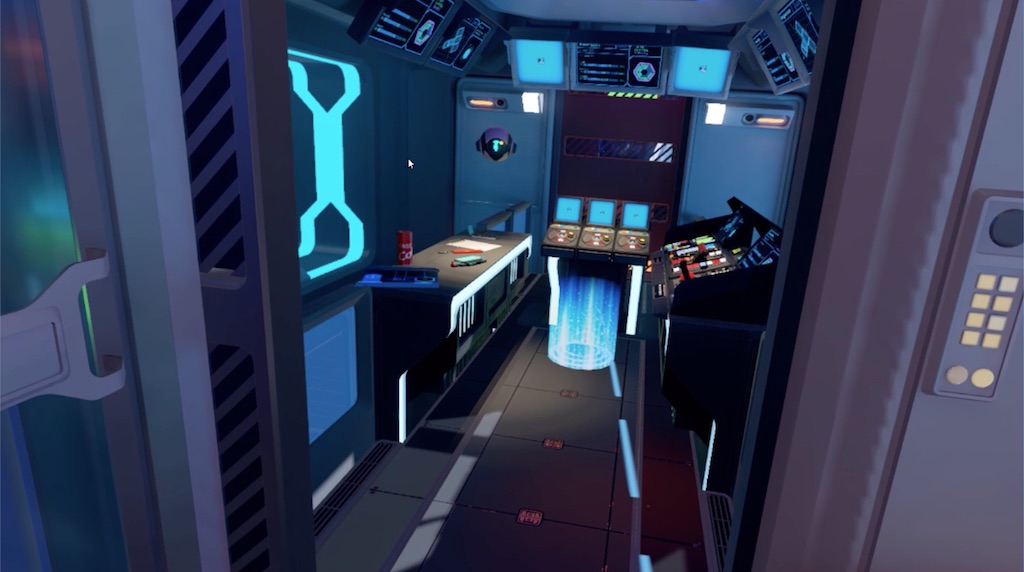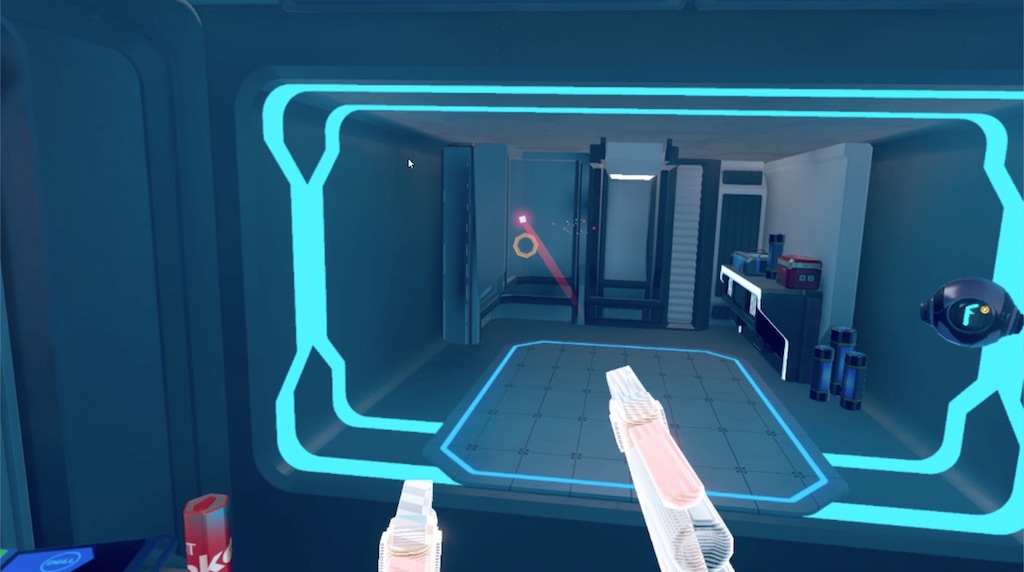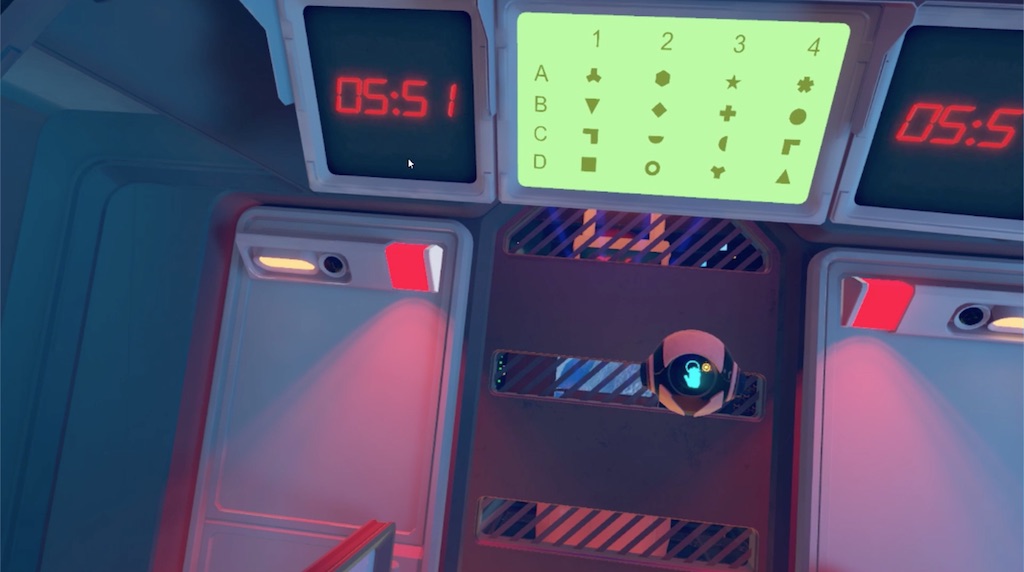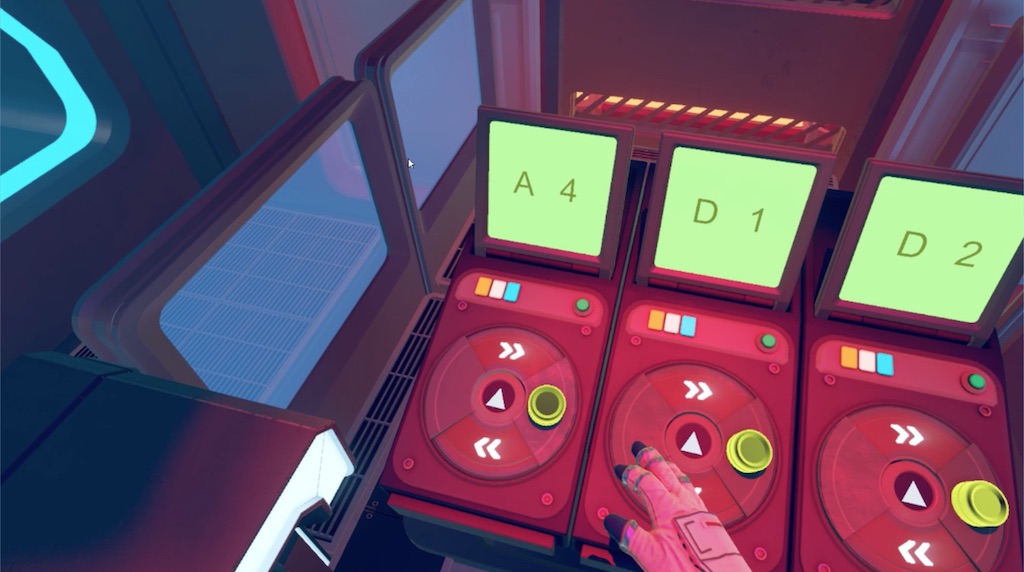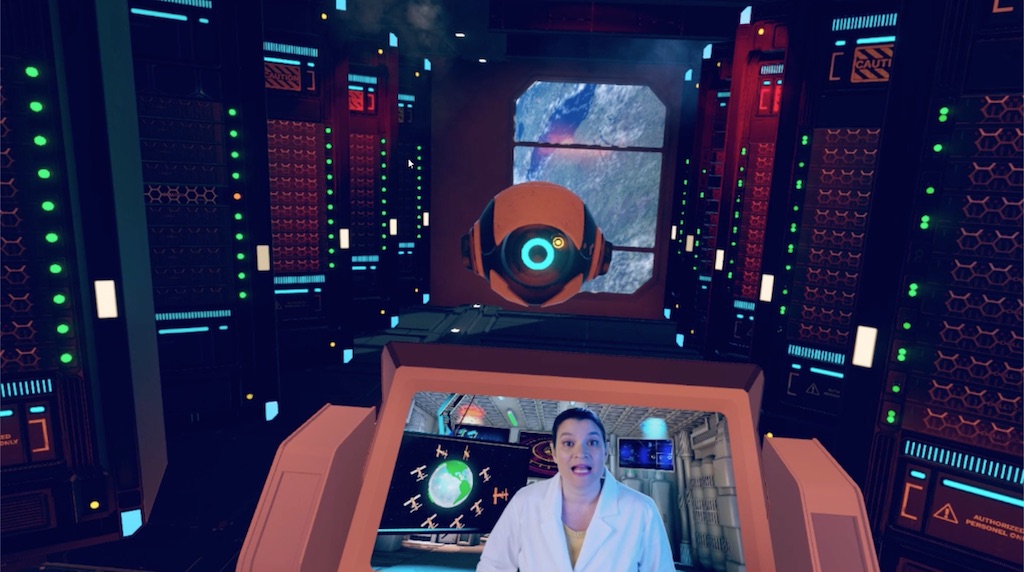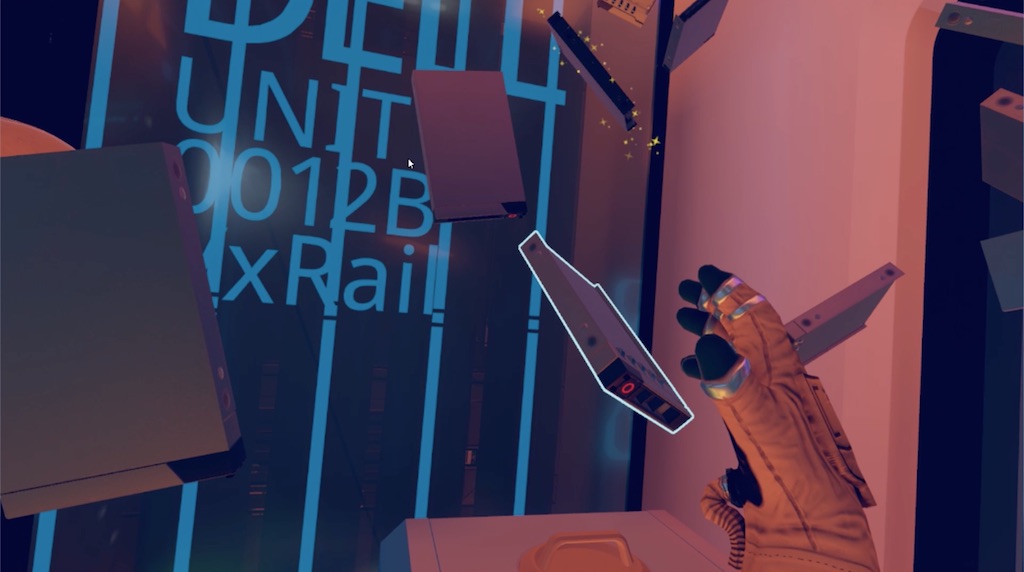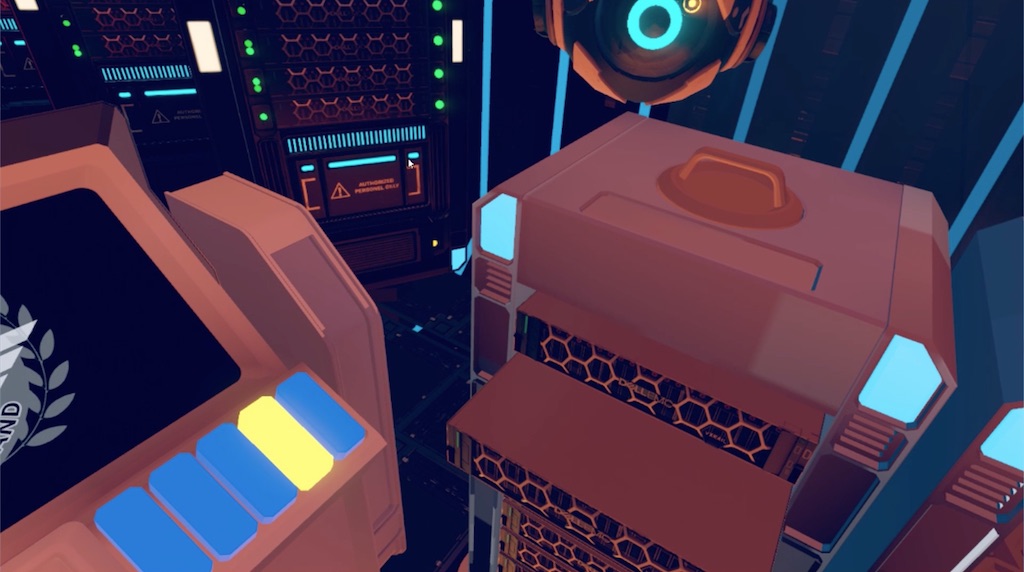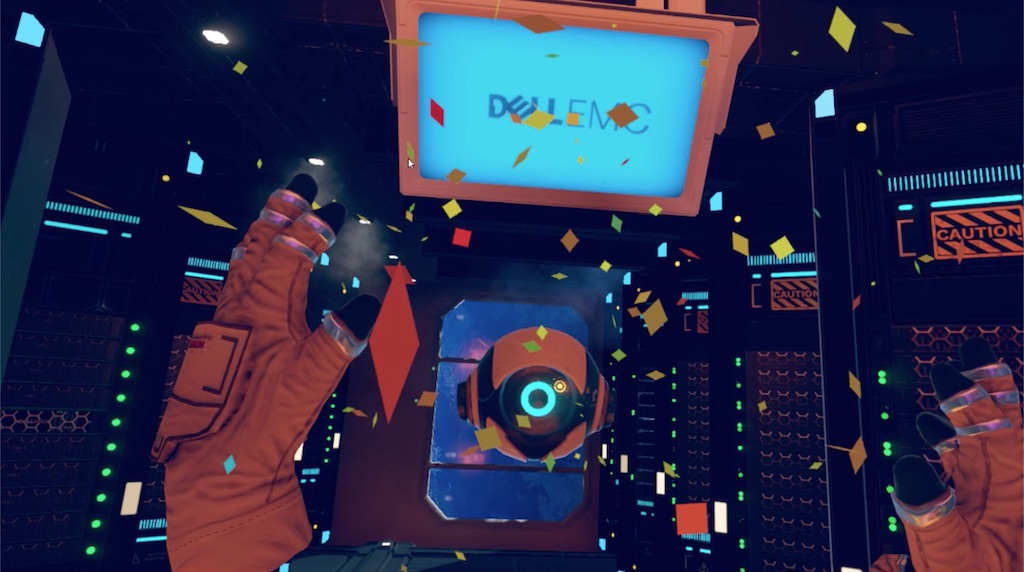 Dell EMC - VR Escape Room
---
The Multiplayer Version
Tech Stack
On a second iteration of the project we were asked to rethink the game but with a multiplayer experience in mind. The timeframe was extremely short but we pulled it through. A big chunk of the game had to be redone from scratch to accommodate the multiplayer code and mechanics but in the end it resulted in a better experience. The following screenshots were grabbed using the VR simulator.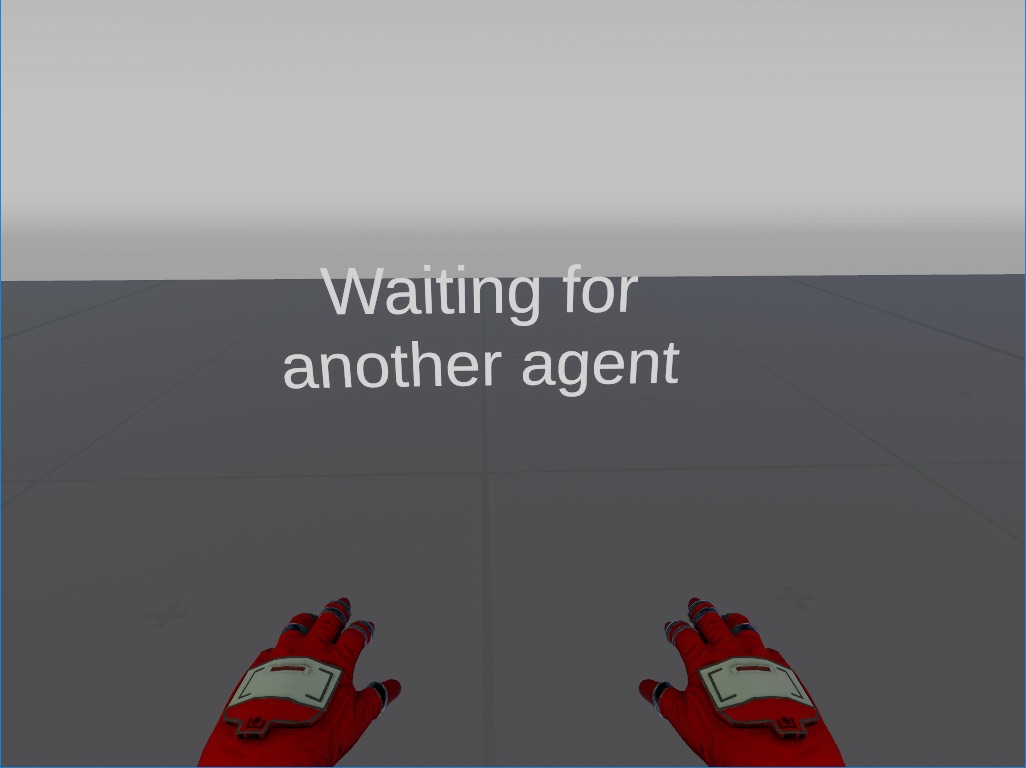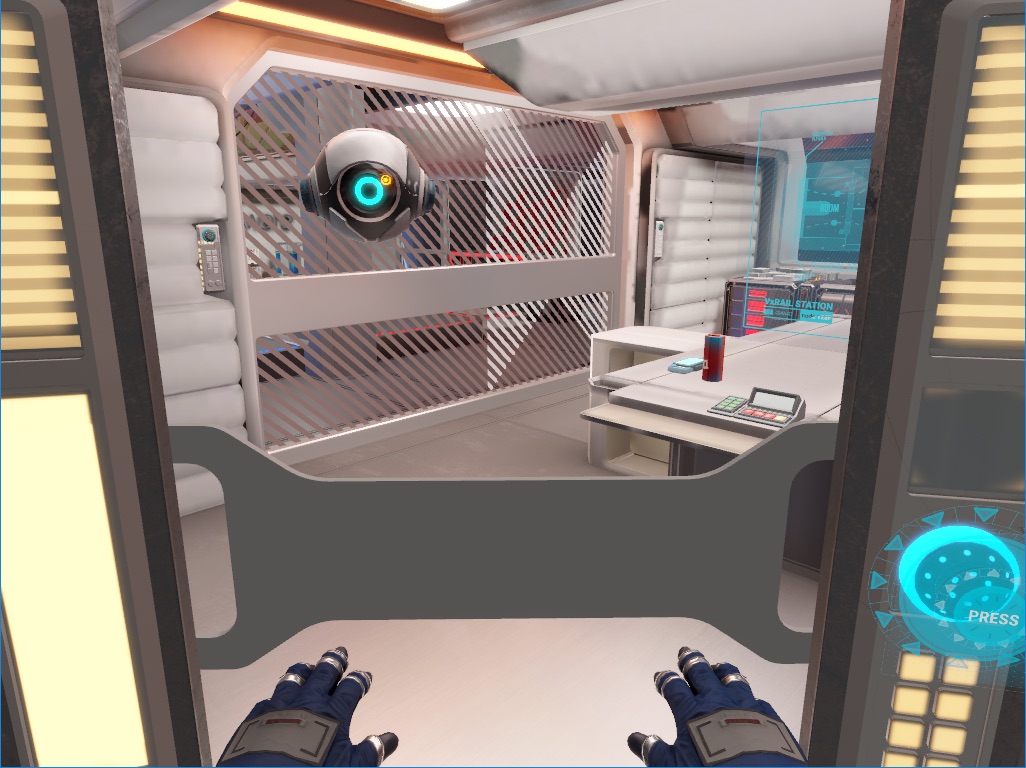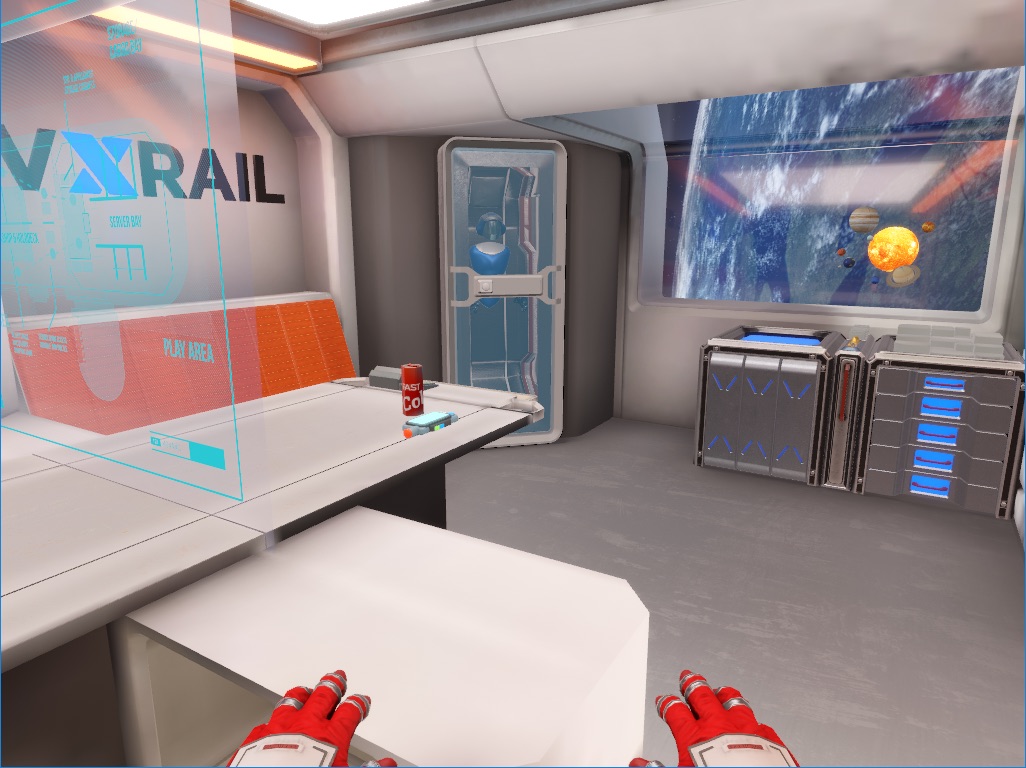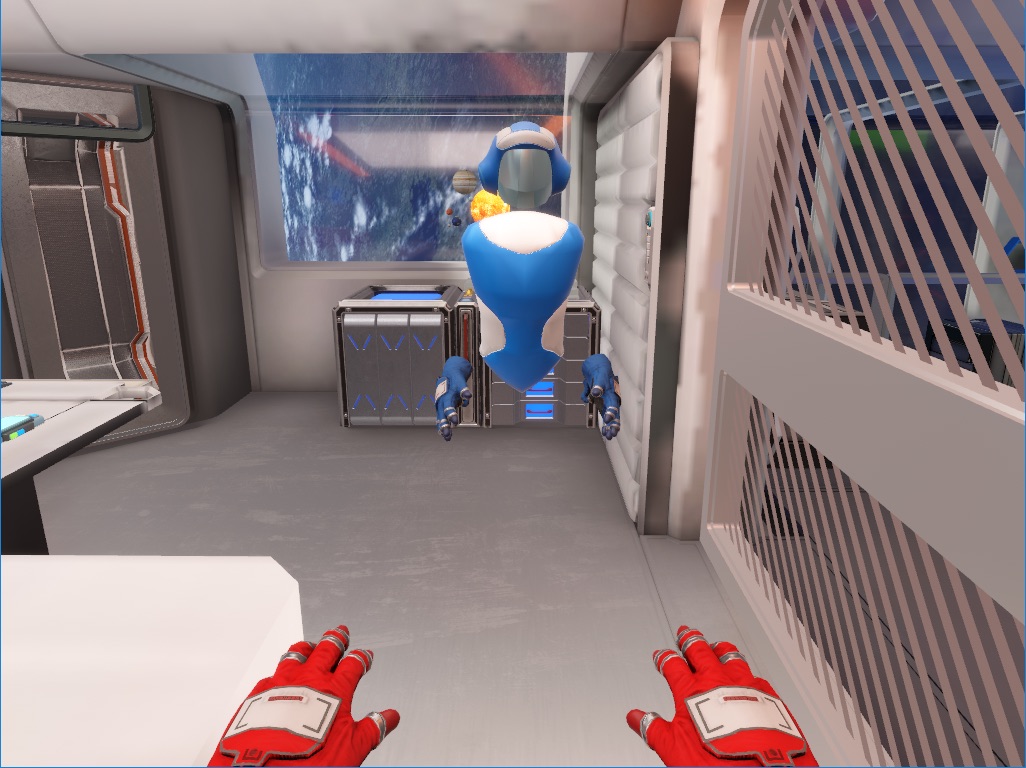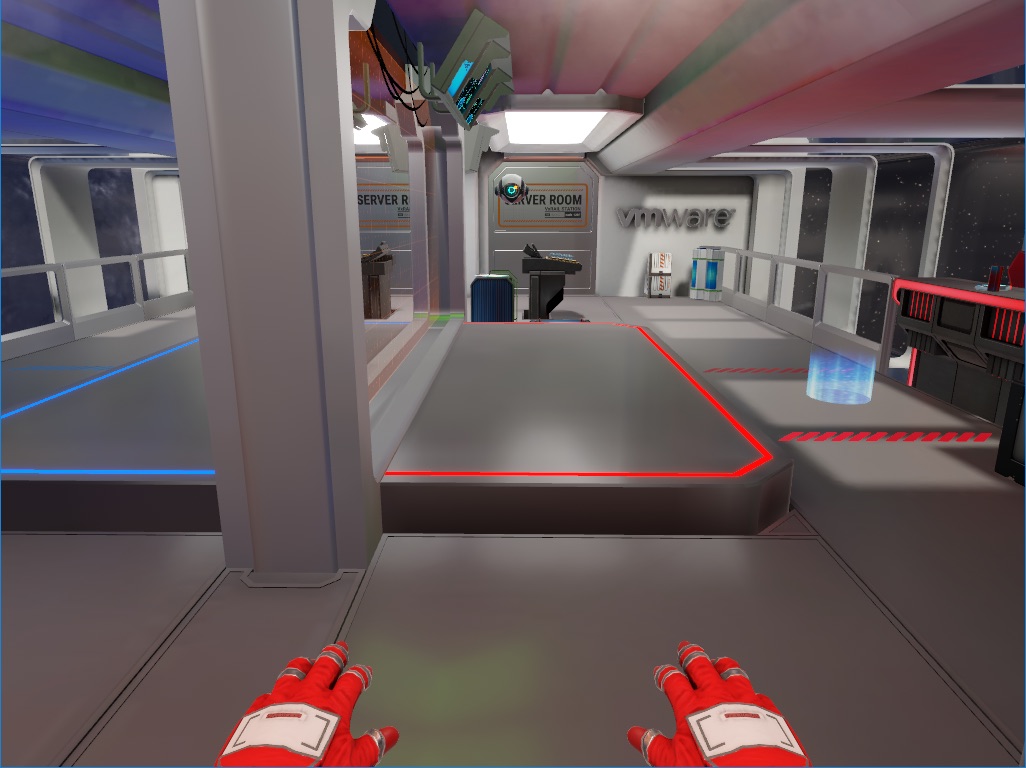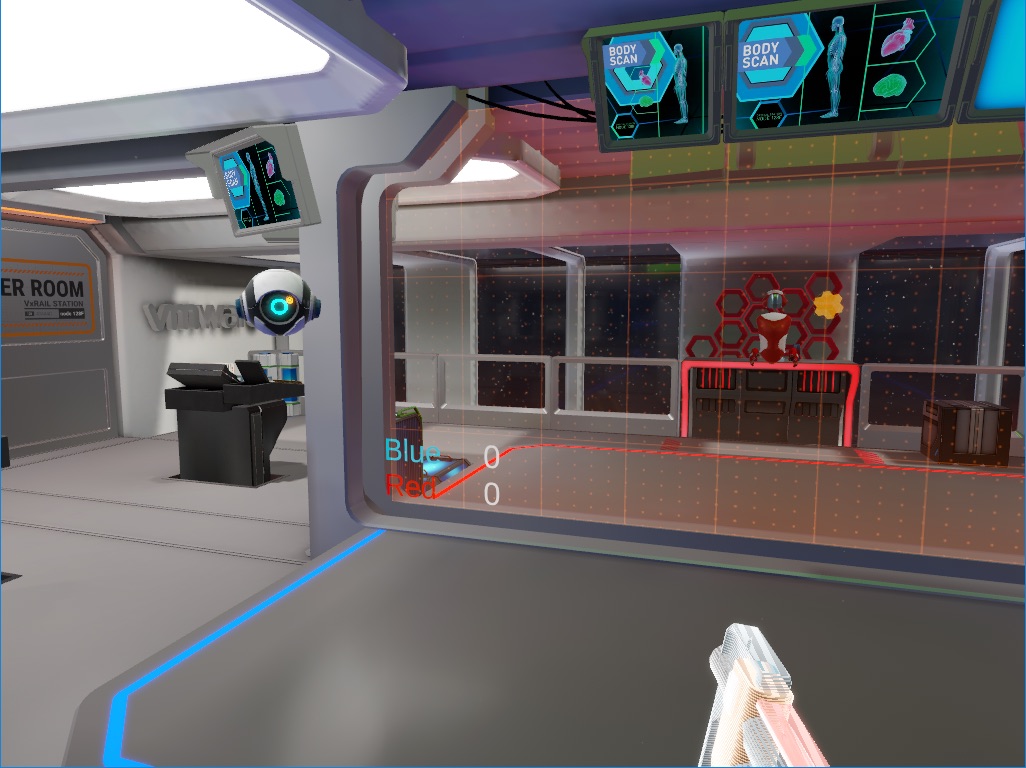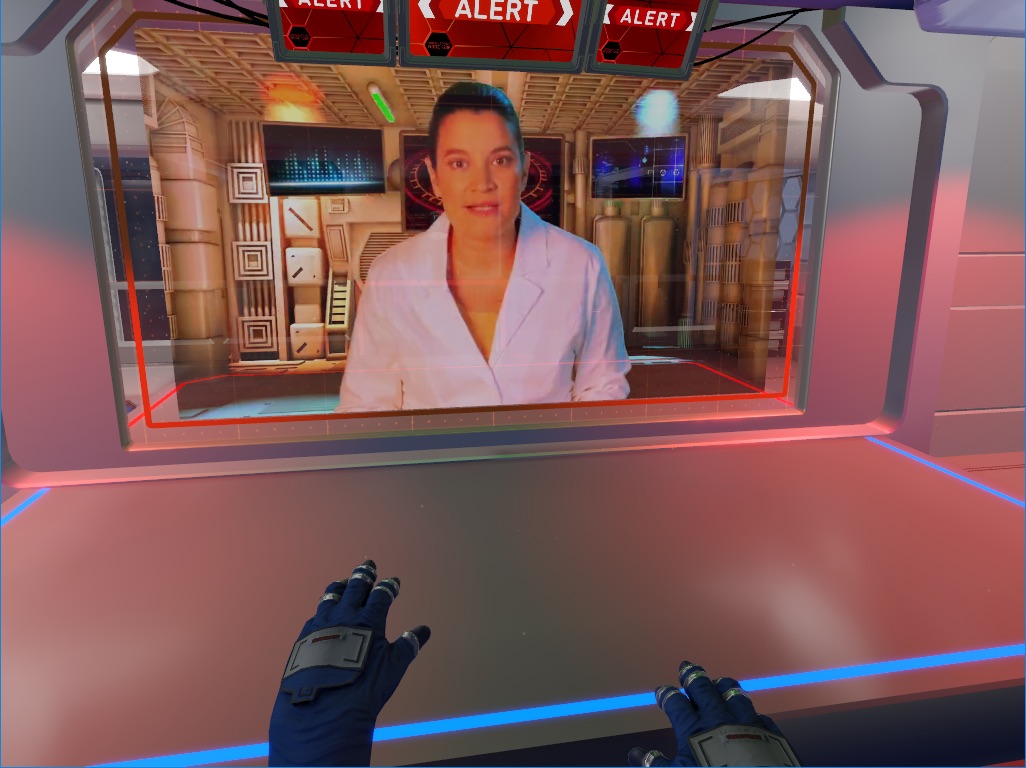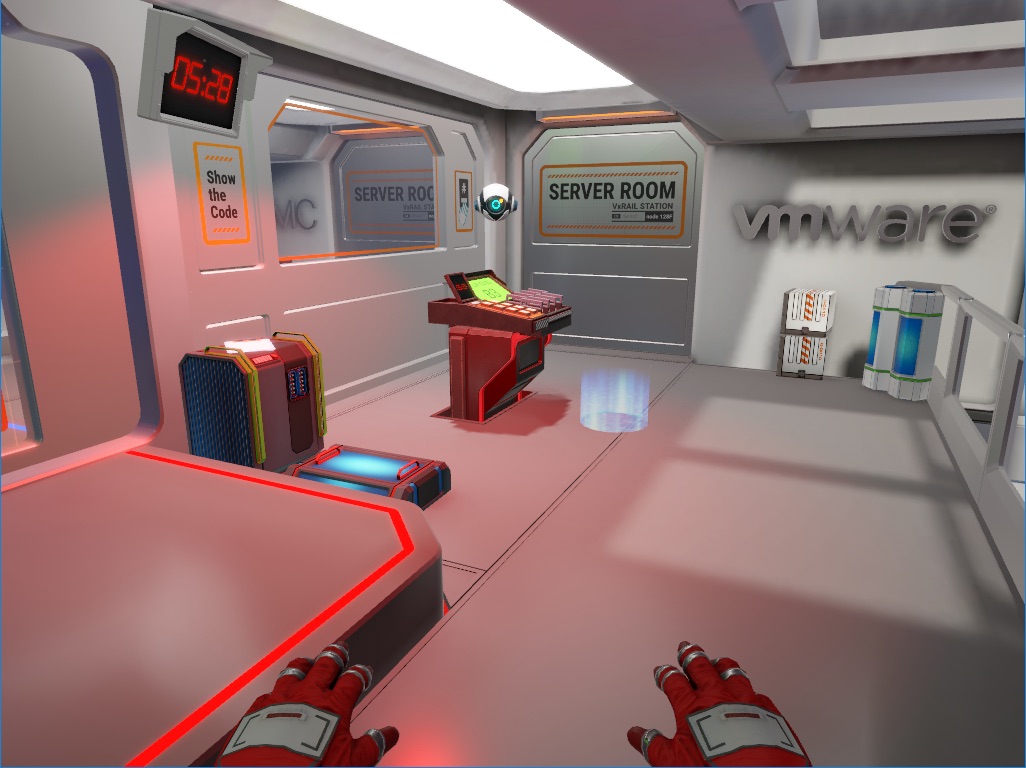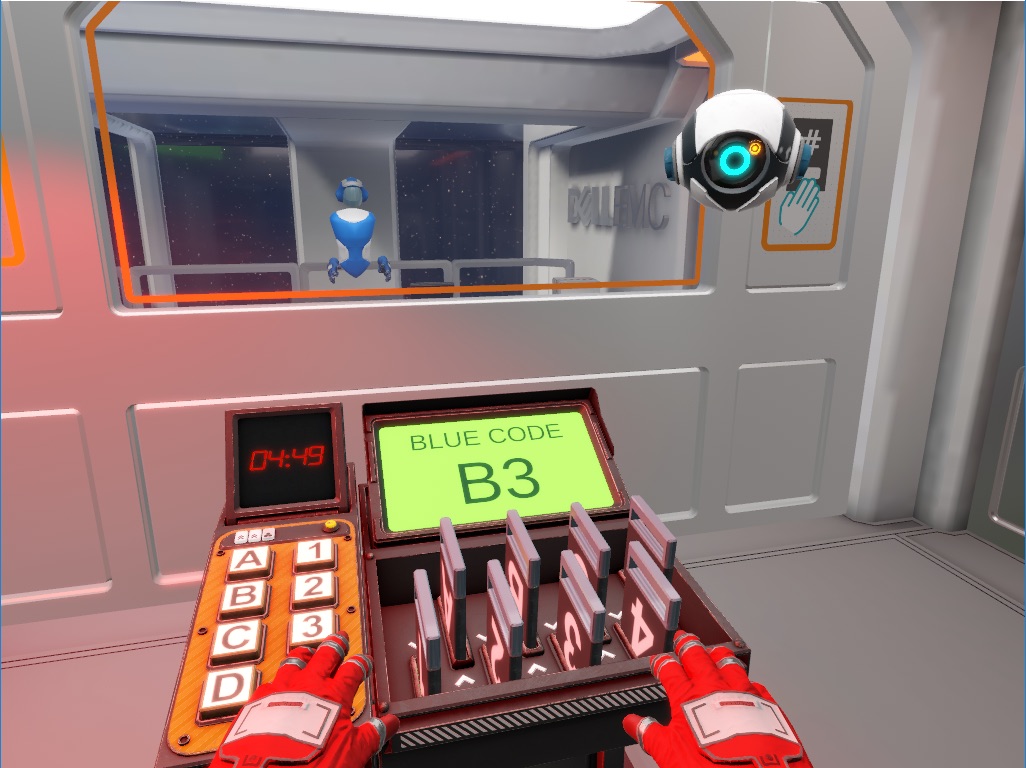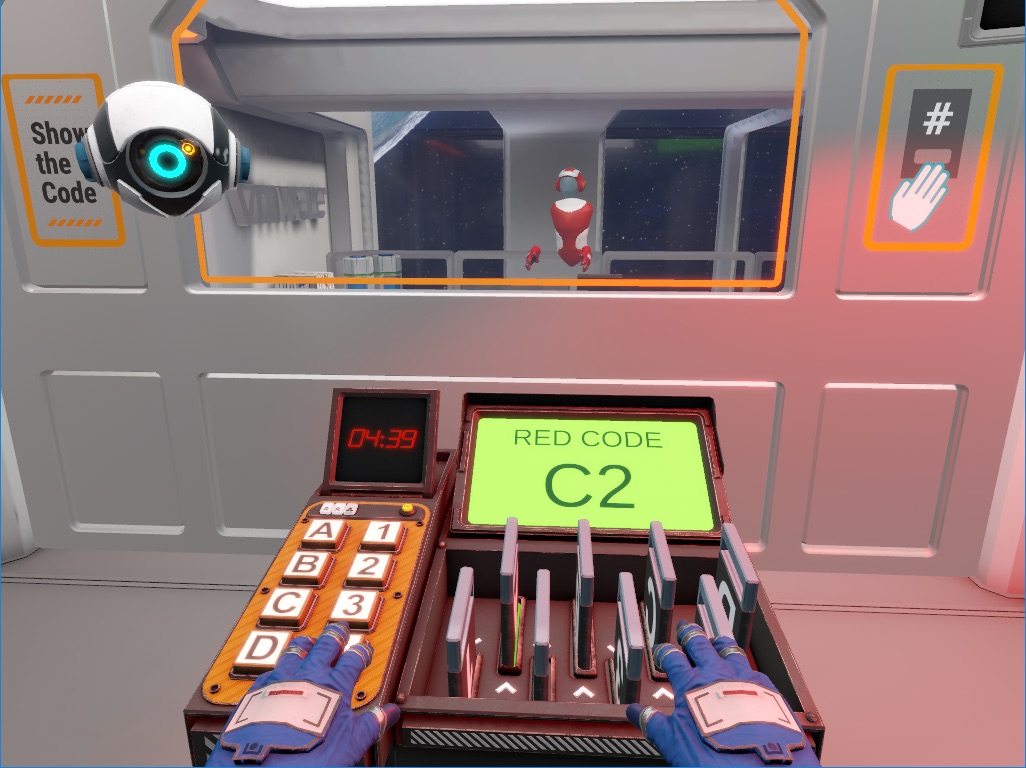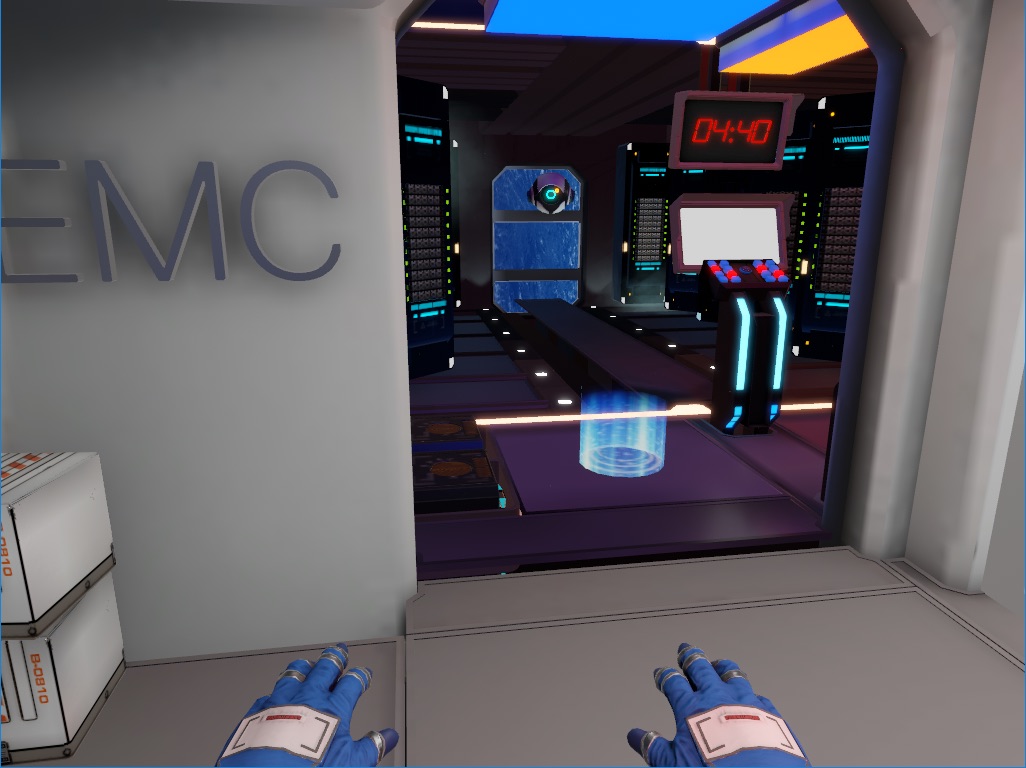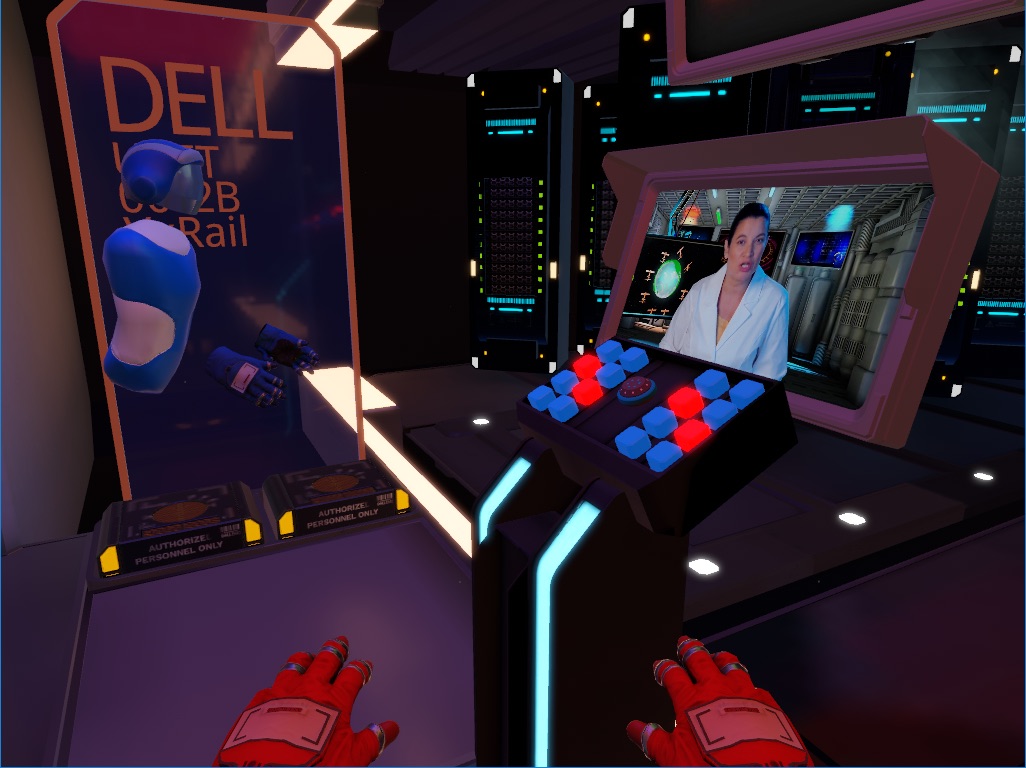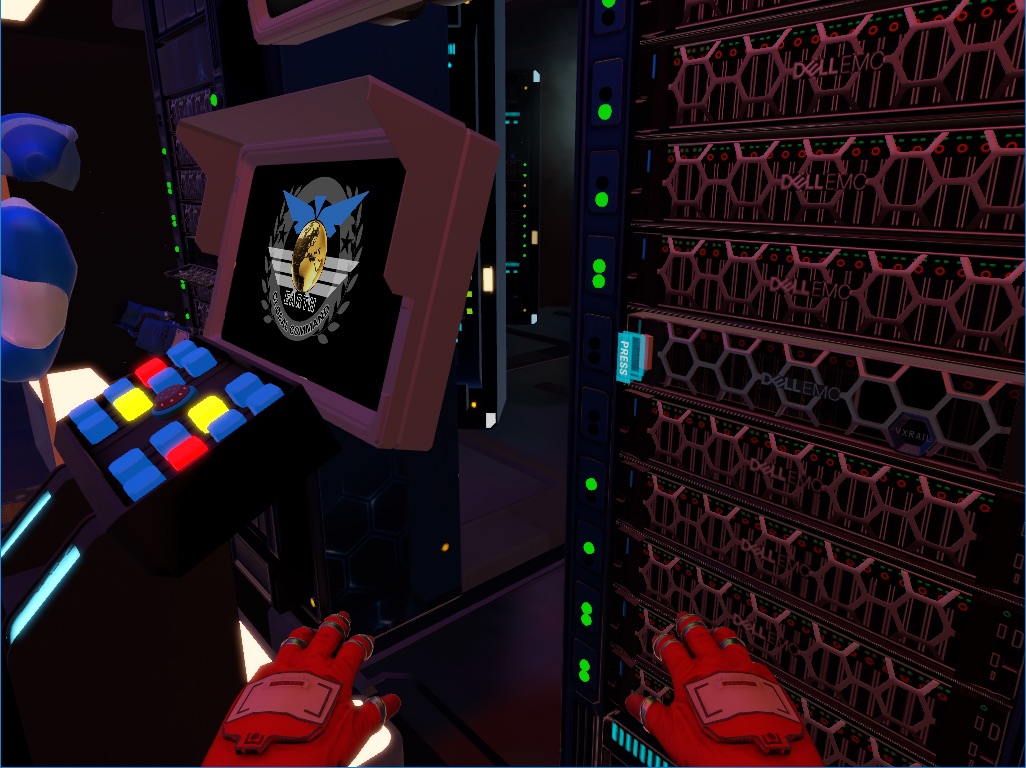 Dell EMC - VR Escape Room Co-op